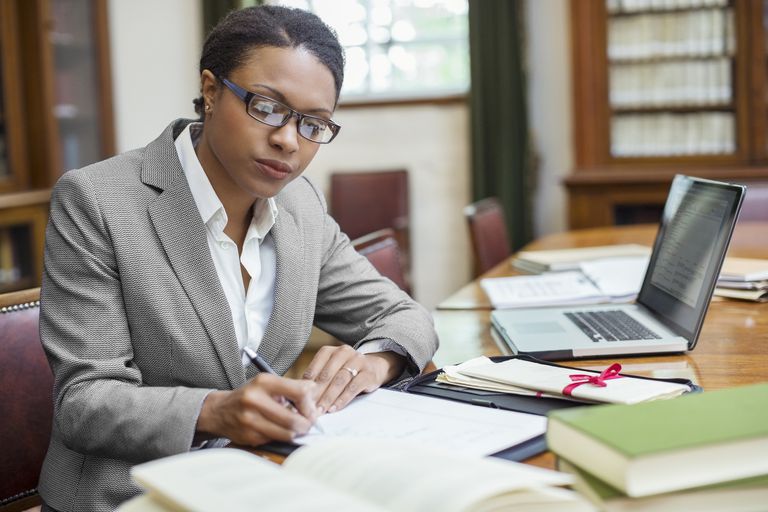 Why There's a Need to Set up an LLC
Each and every year tons of small scale businesses appear every year that is why it is vital on your part to set up an LLC. The entire process in setting up an LLC is not as complicated as you think.
Although LLC is not a requirement in small businesses, it is of utmost importance to have one. Both liability coverage and flexibility can be provided to your business through LLC.
Given below are just some of the favorable reasons why an LLC should be set up.
LLC explained
To begin, you should be oriented on what LLC exactly is. When we say LLC, it is defined as a type of business formation. Limited liability company is the full term of the acronym LLC. Well, despite the definition, the vagueness of the term still makes you wonder, what's in it for …